No wonder that Google Pixel and Pixel XL were some of the best phones of 2016. The rumors were already out that the Pixel 2's codename would be 'Taimen' after the Sailfish and Marlin (Pixel and Pixel XL).The rumors were limited to only name and some details but now, the Taimen's images and specifications are out. The leak came out through the Geekbench app which gives the benchmarks of the devices.
As from the results seen in Geekbench, the device's CPU was given as "Qualcomm @ 1.90GHz, 1 processor 8 cores" from which we can say that it is the same latest Snapdragon 835 which was used in the US edition of the Galaxy S8. It was also confirmed that the Pixel 2 is running on the top Android 'O' along with 4GB of RAM.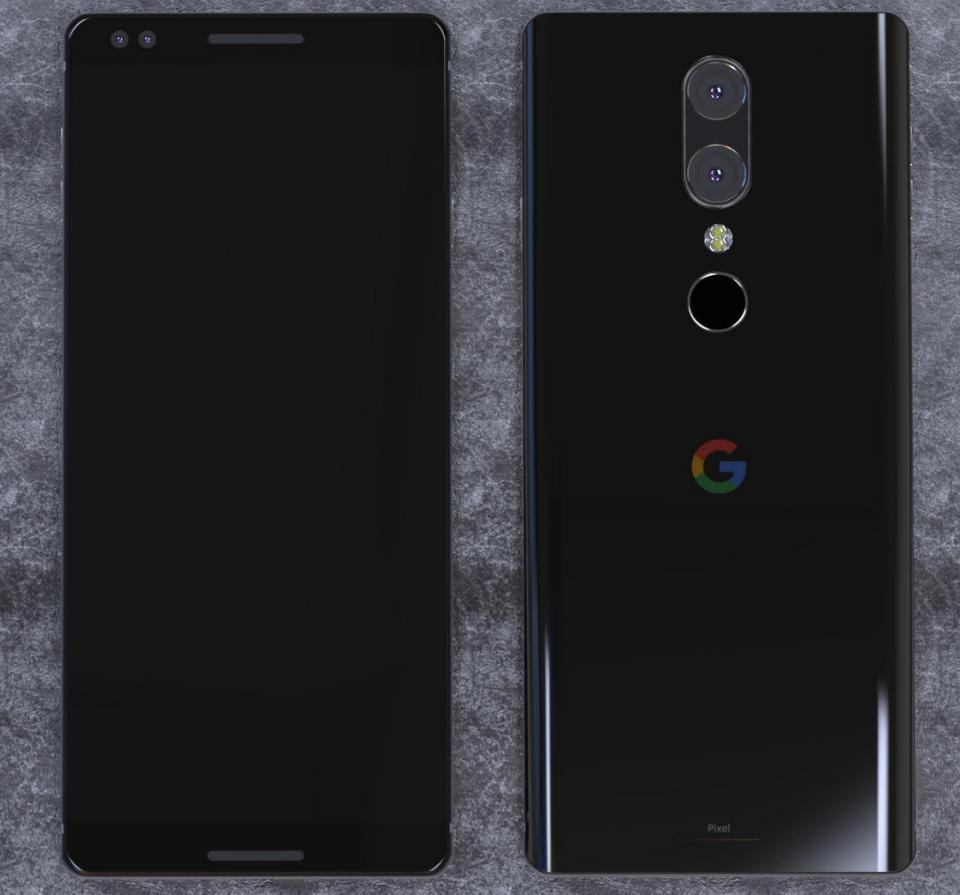 The scores of Pixel 2 compared to the Galaxy S8 are as following,
Google Pixel 2: Single Core: 1804, Multi Core: 6284
Galaxy S8: Single Core: 1929, Multi Core: 6084
Although the device is still in pre-production, Google is reportedly gonna invest $880 million to get the new curved OLED screens from LG screens. It was reported in last December that Google has signed a deal with LG Display to deliver the displays for the Pixel 2. It might also be the same dual-curved display that you saw on the Galaxy S8.
As seen from the codename, Taimen is a species of fish that weighs over 100kg. This seems to be a big one because Google has never given this kind of the name of the species that weighs over 100kg. Basically, it's the codename that describes the device's capability. So, this must one of one hell of a phone from Google.
Source: Forbes