With the 5.8-inch and 6.2-inch infinity display, the Galaxy S8 and S8 Plus probably won't need the one-handed mode as the phone is taller and the breadth is less which makes it easier to operate even with a single hand. But, it's one of the features every smartphone nowadays has. Samsung didn't ditch the feature and left it in the advanced features in the settings. As you all know, the Galaxy S8 is one of the best smartphones launched recently and one of the bests of 2017. So, here's how to enable the one-handed mode.
Samsung, in its totally new arrangement of Settings, has pushed the one-handed mode into the Advanced Features as mentioned above. So to enable it, go to Settings> Advanced Features> and enable the One-handed mode.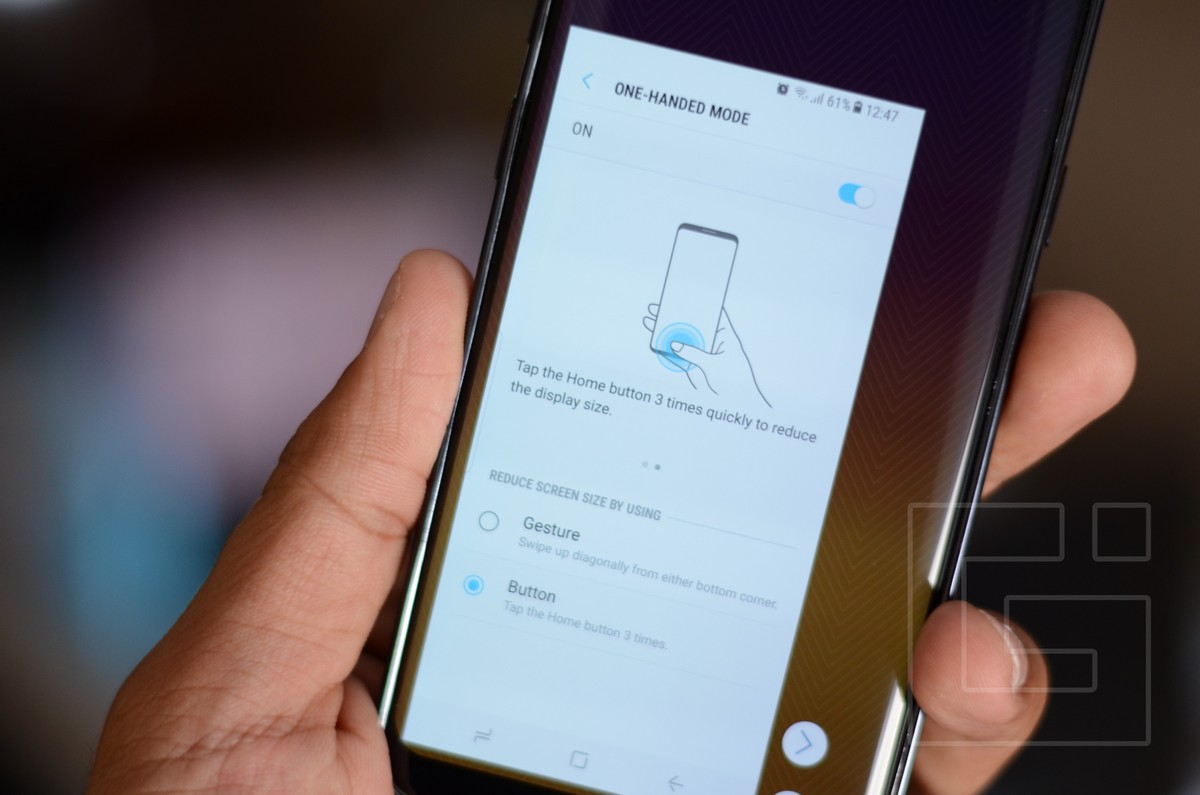 There are two methods how you can enable the one-handed mode.
The below-listed features will also work the same on the Galaxy S8 Plus too.
After enabling the one-handed mode from settings as mentioned above, you'll have two options to choose from how you can enable it. One being the gesture and other is the button. The gesture is that you need to swipe diagonally from either of the bottom corners. The button is that you need to tap the home button three times. You can only enable any of these.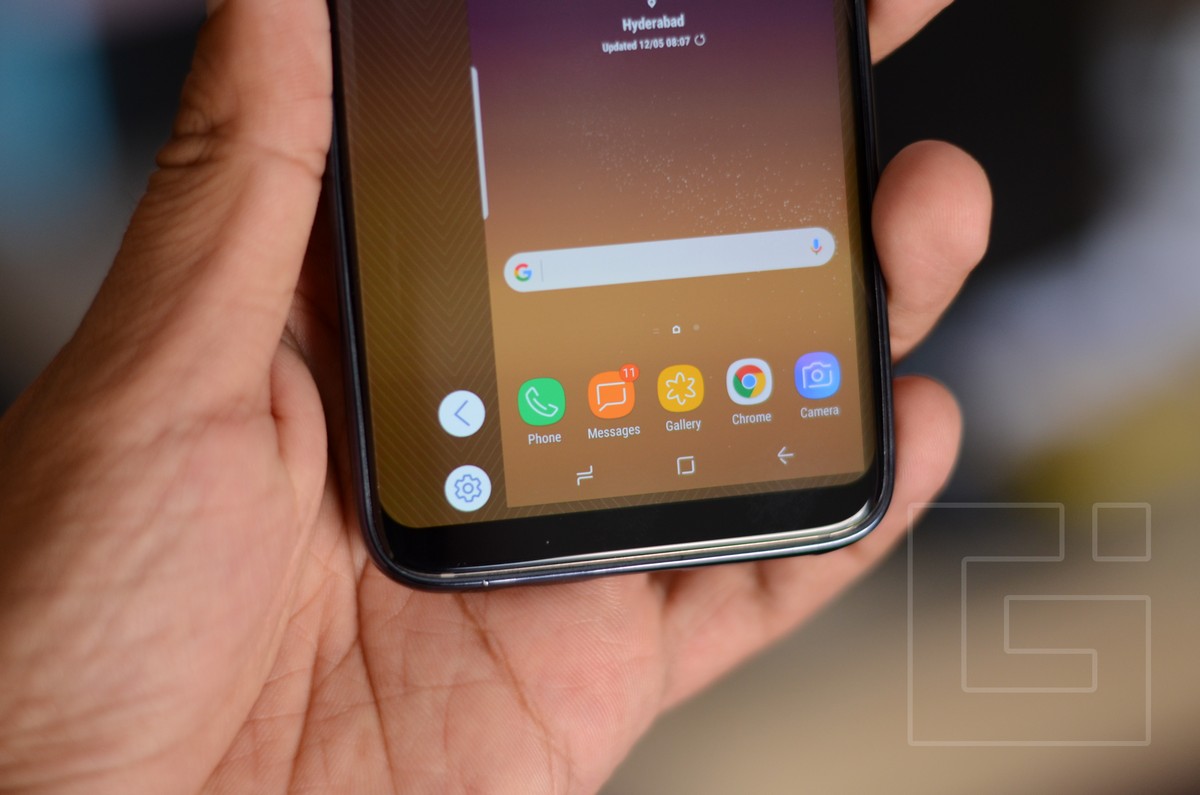 Based on which hand you are using the device with, you can choose to have the smaller interface either on the left or the right side. Once you activate the one-handed mode, there is an arrow mark just beside the Settings icon for the same towards the bottom. That arrow will help you move the shrunk interface left or right.
To be fair, the screen size of Galaxy S8 is not that large because of the edge to edge arrangement which kept the size well under the limit. Still, the interface has such options to make the interface even more accessible with these kind of options available.