One of the best features of the newly announced Coolpad Note 3 smartphone is its fingerprint scanner, and the fact that you are getting that useful security feature for that price of Rs. 8999. While it is easy to say that you have a phone with a fingerprint scanner, the first time users who have never used a device with a fingerprint sensor will be confused a bit on how to set it up.
The fingerprint scanner is located on the back of the phone, as a dedicated square ring below the camera. Now, to set it up, you don't need to check the Settings but there is a separate app for the same. Check the app list to find the "Fingerprint Management" app, and open it.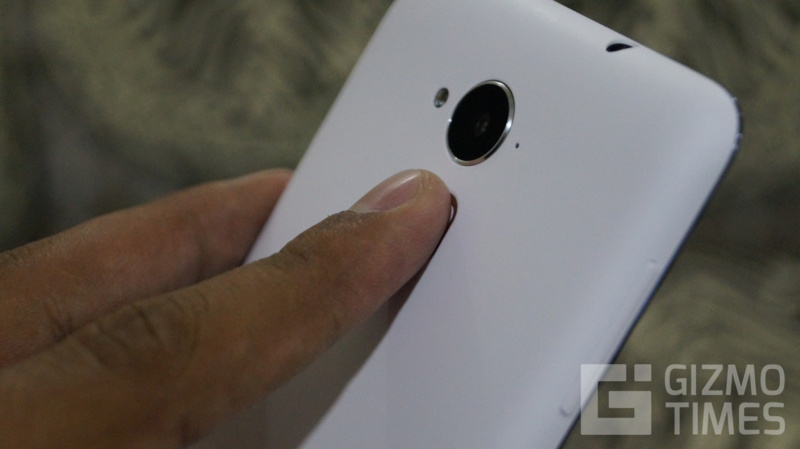 It would first ask you to set a pattern or PIN lock, and then you will be asked how to show notifications (show all or no notifications on lock screen). Then you will be asked to enroll fingerprint, where you are to place the finger on the back of the phone on the reader.
You will see the phone repeatedly vibrating whenever you lift and place the finger, and you will see the progress on the screen. Once the complete registration is done, you will see the message and you can assign it a name.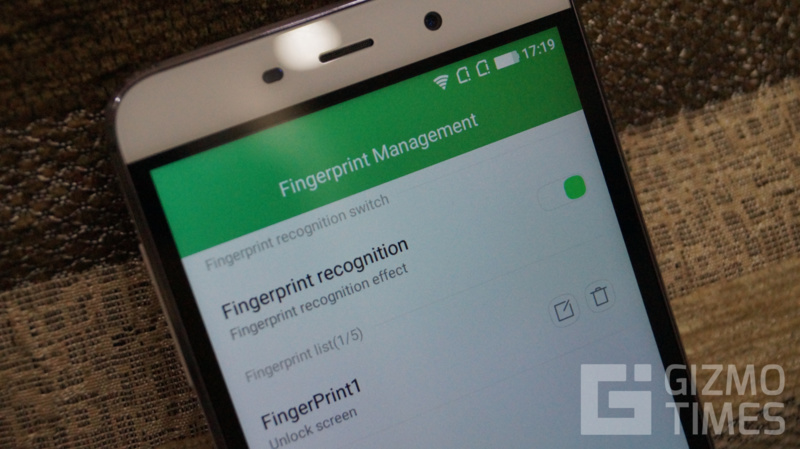 How many fingerprints can be registered in the Coolpad Note 3?
A total of five fingerprints can be registered and saved in the device, and the best part is that one can set a particular function for each of the registered fingerprint.
What are the functions possible with the registered fingerprints?
The user can set one of the following functions for a fingerprint, so it is not limited to just unlocking the screen. Recently, we talked about the Honor 7 fingerprint scanner and its functions, and the Coolpad Note 3 also has similar functionality.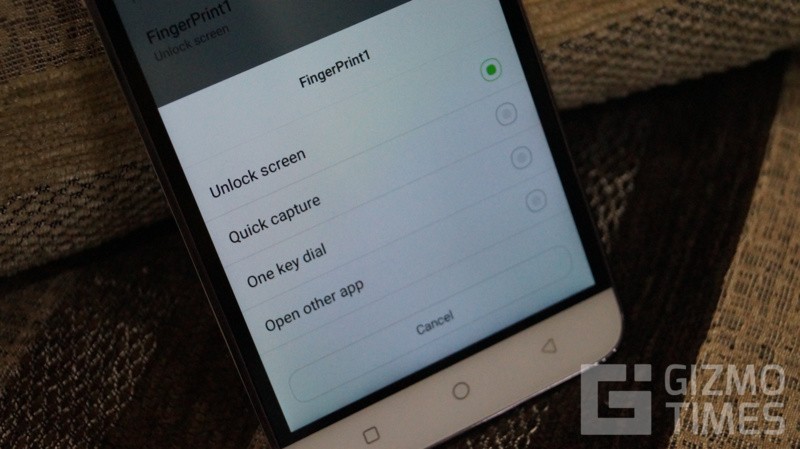 Unlock screen – Unlocks the screen, even from turned-off screen
Quick capture – quickly activates camera and takes a picture
One key dial – dials a set number quickly
Open other app – Opens a particular app
The fingerprint scanner is a very handy tool, and it does help with some functionality in the Coolpad Note 3. For other cool features in the device, check out the Coolpad Note 3 gesture features.