Vizio's best series of Televisions, i.e. the Reference series televisions have been known already to the masses, but taking a look at the actual prices now, they won't be something for the masses. The price for both, the 65-inch and the 120-inch model have been announced, and they are seriously expensive.
The speciality according to the company, is the HDR-enabled 4K Ultra HD resolution of the TVs, and this is achieved through Dolby Vision technology for richer intensity, depth and contrast. Thanks to HDR, the range of contrast gets expanded and it gives about 4096 shades, about 16X more than what is seen on a standard LCD TV. Along with this, the brightness that the TV can achieve is about 800 nits.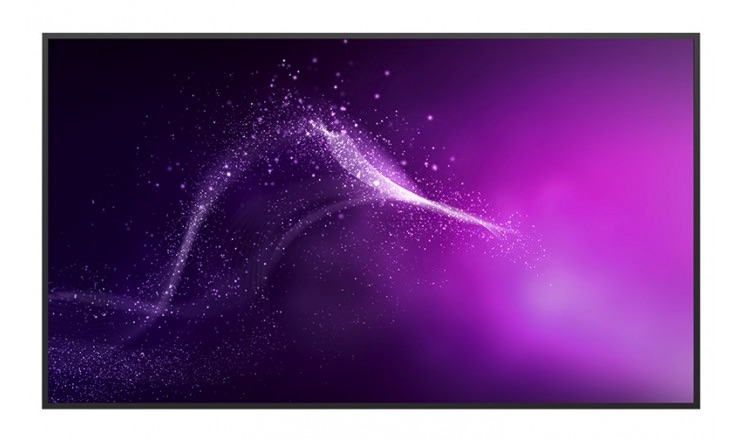 "Vizio and Dolby have worked tirelessly together to make true High Dynamic Range a reality for consumers. The picture quality achieved with Dolby Vision on the Vizio Reference Series is literally jaw-dropping and establishes a new level of excellence for the industry," "High Dynamic Range and Ultra Color Spectrum is enabled through proprietary, custom panel technologies creating a television that pushes the limits of contrast ratios and color gamut while redefining the level of picture quality available at home."
said Matt McRae, Chief Technology Officer, Vizio.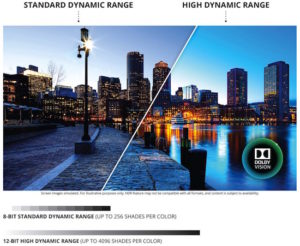 It should seriously make more sense if these kind of technologies are used to make PC monitors for gamers, but at least we are looking at something innovative, unique and worthy of a mention, even if the price is out of reach for most of us.
The contrast control is done by 384 Active LED Zones, and there is a Full array LED backlight that dims or illuminates the entire picture to harmonize detail, depth and contrast into a more uniform picture.
VIZIO Internet Apps PLUS is a feature from Vizio that shows 4K UHD, HDR-mastered content, and 4K content to Netflix, Amazon Instant Video and UltraFlix. The TV has support for Wi-Fi standard 802.11ac, and it is powered by V6 Six-Core Processor featuring a quad-core GPU and dual-core CPU.
It looks premium, so does the smartphones from Vertu do. But the price does not impress even a bit. While the 65-inch one costs a good $6000, the 120-inch one costs $129999.99.