After a lot of speculations and expectations, Apple is sending invites for an event on March 21st. It is expected to announce the iPhone SE, the latest iPhone from the company. There have been many rumors about the iPhone SE the short form of Special Edition being a 4-inch device with the latest Apple design and features.
By taking the size and form of the iPhone 5s and including all the latest features seen in the iPhone 6s like Live photos, voice-activated Siri, Apple pay and most important is the same processor as the iPhone 6s, Apple is going to launch a cheaper variant of the iPhone 6s to reach a new segment of the smartphone market.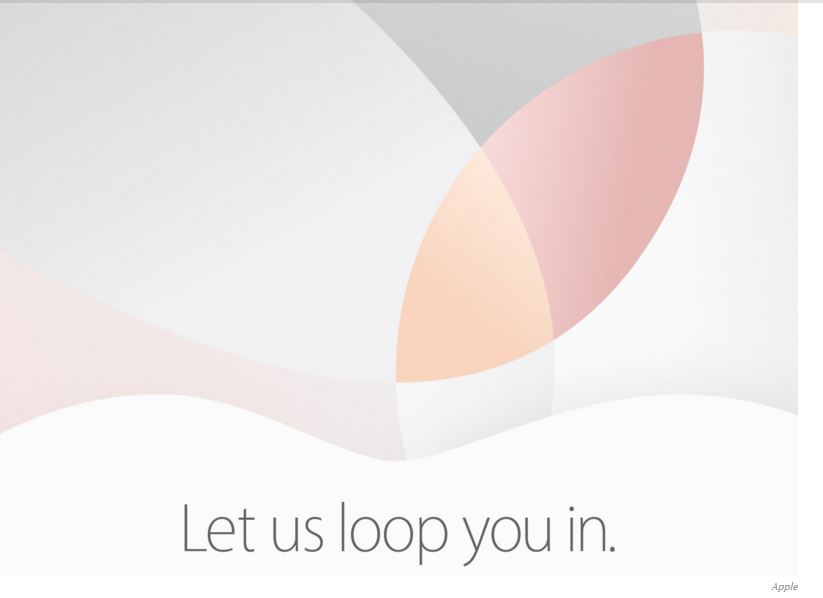 With the improvement in specifications and maintaining the small size Apple will be appealing to the users who prefer small size devices but want the latest technology and features which has become a rarity these days. The iPhone SE might just attract people who like the iPhone 5s because of its compact form and size.
Along with the launch of the iPhone SE, Apple is expected to announce a new iPad which is said to sport a display the size of the iPad Air 2 which is 9.7-inch. It is expected to be the smaller version of the iPad Pro which launched last year. So with the updates we have till now it looks like Apple is trying to get the best features from their best products in smaller packages and in turn, make them more affordable.