Just a couple of days back, we got to know that the Lenovo A6000 Plus Android 5.0 Lollipop update is being rolled out in India, and we were unsure of when the update to original Lenovo A6000 smartphone will be coming in.
Finally, there is good news for the users of A6000 as the company has started pushing out the much-awaited Lollipop update to the budget smartphone that garnered a good number of sales since its launch a few months back in India.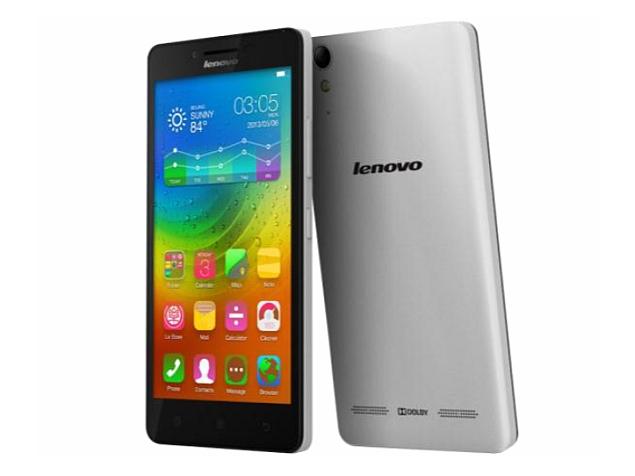 Check below for the entire change log of the official OTA update that being sent to the A6000 devices.
Firstly, the Android OS version changes to Android 5.0.2 version, a and there is material design as well. Fluid animations, new themes and widgets are seen.
Notification priority setting: Notifications will now appear on the lock screen, and they won't be shown randomly, but intelligently shown based on priority. The opening, clearing and setting will be just like in any other Android Lollipop based device.
Multitasking with Chrome: Now, every tab in Chrome for Android will show up as a separate activity in the multitasking page, so you can individually close them down, or switch between.
Interruptions and downtime settings: The user can now choose how the interruptions behave, and set them to all, none, or only priority interruptions.
Flashlight option is now included under the quick settings in this new Lollipop UI
A new battery saver mode is included in the battery settings and an estimated projection is also shown, on how much time it might take for the phone to get discharged, or fully charged when connected to charger.
Screen pinning feature is also included in the new update.
There are quite a few other changes and updates, along with bug fixes from what was seen in the KitKat version running in the A6000. Since this is an OTA update, you can expect your phone to automatically show up the update message, but if not, you might have to go to Settings > About section and manually check for the software update.
Let us know if you got the update, and if you are liking it.
Source: TalkAndroid