LG, the Korean electronics manufacturer is all set to release the latest Android OS update to their flagship device, the LG G4, which is said to start receiving the Android 6.0 Marshmallow update from next week. LG has released an official press release to confirm the update which will be first released in Poland similar to what we saw with the LG G3 last year.
With the Polish G4 customers getting the first update, the regions like America, Asia and Europe will be next in line to receive the update. If you are in one of the regions mentioned about you have to wait a little longer than next week. And if you are from regions other than ones mentioned then the wait will be even longer.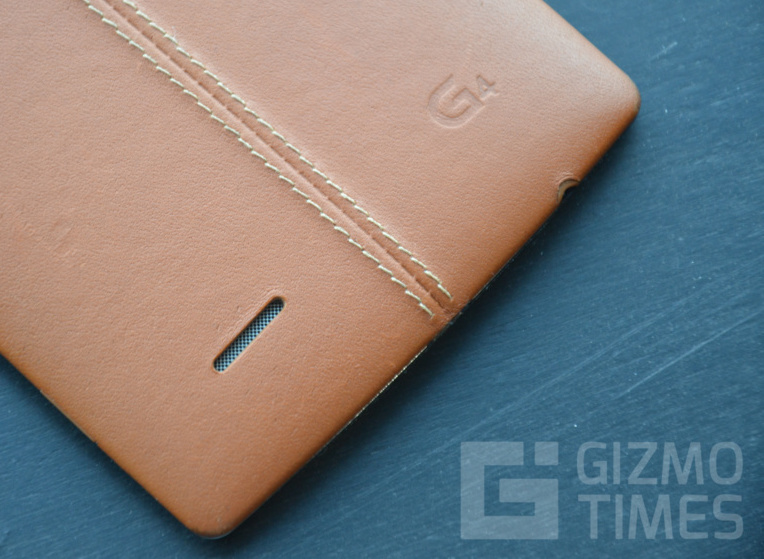 Commenting on the Android 6.0 Marshmallow update rollout, LG marketing VP Chris Yie, said, "By working closely with Google, LG has been able to bring Android 6.0 to the G4 ahead of any of our competitors,"
It must have been easier for LG to collaborate with Google as it is producing the Nexus 5X this year, which is sporting the same chipset which is seen in the LG G4 making the rolling out of the update even easier.  This will be one of the Nexus device being released this year alongside the bigger and more powerful Huawei 6P, both of which are set to be released later this month.
LG G4 which was announced earlier this year in April, comes with a 5.5-inch Quad HD display having a resolution of 1440 x 2560 pixels. It runs on Qualcomm Snapdragon 808 processor with 3GB of RAM and internals storage space of 32GB expandable up to 128GB. It comes with a 16MP rear camera with OIS, laser autofocus  and LED flash along with a 8MP front-facing camera.
As for the Android 6.0 Marshmallow update for other LG smartphones like the LG g3 is not yet known and can be known only after LG releases any official update about the update roll out. Keep watching this space as we will be updating any news about the Marshmallow update rollout to any LG device.
Source: theverge.com