Xiaomi is already working on the next version of MIUI, i.e. the MIUI v7 and that new version of MIUI will be based on Android 5.1 OS version. The current MIUI version 6 is still on KitKat OS and it is available only for a few phones, especially the Mi3, Mi4 and Redmi Note and Redmi 2. This is going to be made by Xiaomi working along with AOKP team, which is indeed a big news.
Official update: The MIUI 7 is going to be announced on August 13th.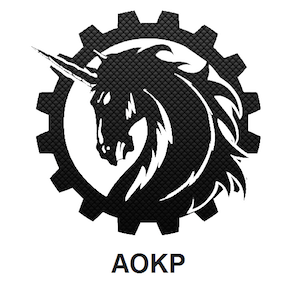 This project where Xioami and AOKP will join hands to develop the MIUI v7, is called MiKangy. This new version will be first coming on the Xiaomi Mi 5, company's new flagship that is yet to be announced. AOKP team is openly saying that the new MIUI version will have everything important that present custom ROMs like CyanogenMod, OmniROM, Paranoid Android and AOKP are already having, and this mixture will help serve the best to the users who want a perfect smartphone interface.
This is what the AOKP team has to say about the people involved:
MarcLandis, who was leading development on AOKP, has been appointed to lead MiKangy technically, while Zaphod will be overlooking the product development. Only yesterday they were found discussing how this project will shoot an arrow through the knee of CyanogenMod and snatch it from Cyanogen, even before Kirt McMaster is able to snatch Android from Google, and of course we have a few inside men in form of Roman and Tom to pull that off. From the rate at which development is going on, I believe this can very well be true.
AOKP will independently be working on the custom ROM as always, for the new Lollipop OS, and the collaboration with Xiaomi for the MIUI v7 is just a side part, not affecting the actual work the team does for AOKP. Stay tuned for more news on this, as and when it gets more exciting because AOKP is indeed, is one of the good ROM developer team out there, and that helping Xiaomi in making something decent is really a good thing.