The HTC One M9 is the latest 2015 flagship Android Smartphone from HTC and is going to give tough competition to the other major Smartphone contenders such as the Samsung Galaxy S6, Apple iPhone 6 and the Sony Xperia Z3 for months to come.
The HTC One M9 comes with the latest and greatest hardware specifications and software optimizations as well. The HTC One M9 is powered by an octa-core Snapdragon 810 chipset, 3 GB of RAM, a 5 inch Full HD Super LCD3 display, a 20.7 MP primary camera and a 4 ultrapixel front facer. The device is backed up by a 2840 mAh battery.
Apart from its raw horsepower and list of software features, the Sense 7 UI on the HTC One M9 also gives you a lot of user preferred customization options.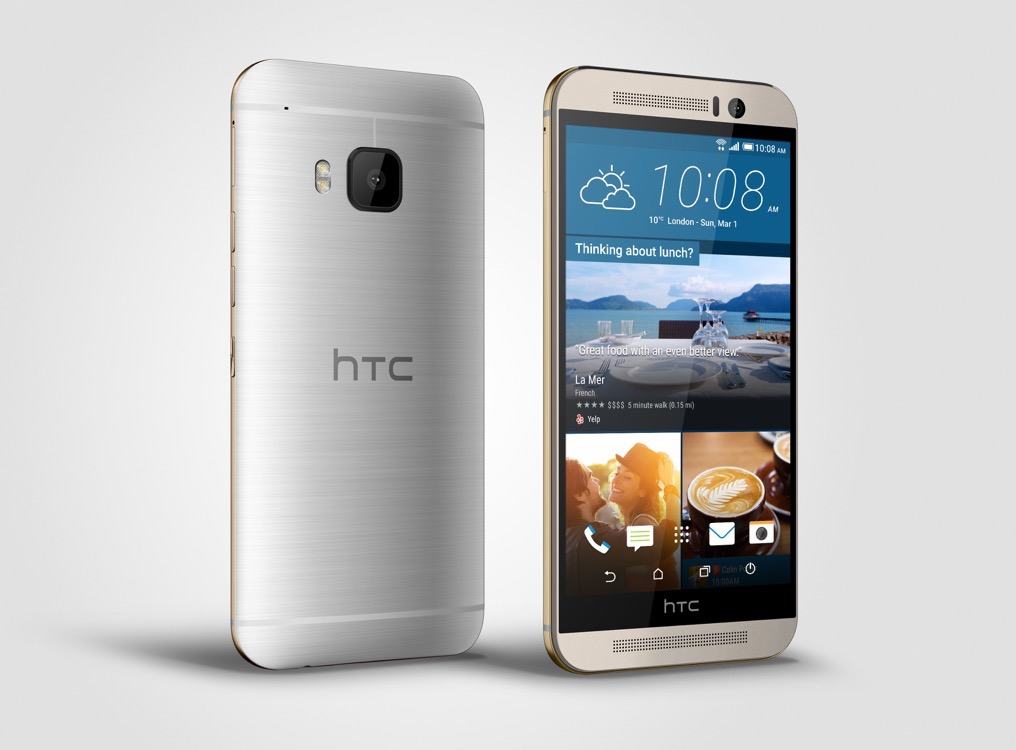 One such customization option is the ability to customize the keys that you wish to be displayed as the on screen navigational control keys, which is found at the bottom part of the display on your HTC One M9.
If you are bored of the regular layout of the Back, Home and Multitasking navigational key layout of your HTC One M9, then you can try customizing and playing around with adding some custom navigational keys along with them or even rearrange the navigational keys altogether.
Below is how you can customize the on screen navigational keys on your HTC One M9:
Go to Settings from your HTC One M9.
Next, scroll down through the options till you find the "Personalize" menu.
From here, choose the "Change Navigation Buttons" option.
And then, from here you can add a fourth button to the list of navigational buttons. You can choose from "Auto Rotate", "Notifications", "Hide Navigation Bar" or "Quick Settings".
Currently, you can just add one more extra navigational button apart from the already present one's.
To rearrange all the preset buttons, simply tap and drag along horizontally to rearrange according to your liking.
And that's it. There goes a simple guide on how to customize and rearrange the navigational buttons on your HTC One M9. Hope you found this guide helpful.