OnePlus 2, touted as the 2016 flagship killer, wouldn't carry as much as claimed, but still is a great smartphone. The phone has a couple official accessories available on the OnePlus website, though Amazon also has everything available. We've tried the best to list some other accessories that might be very handy for your OnePlus 2.
The OnePlus 2 has a USB Type-C connectivity, and that is the reason why people would be forced to buy accessories related to it, since the accessories of their old phone would not come to use here. Check out the list below to know what are the best ones for your OnePlus 2.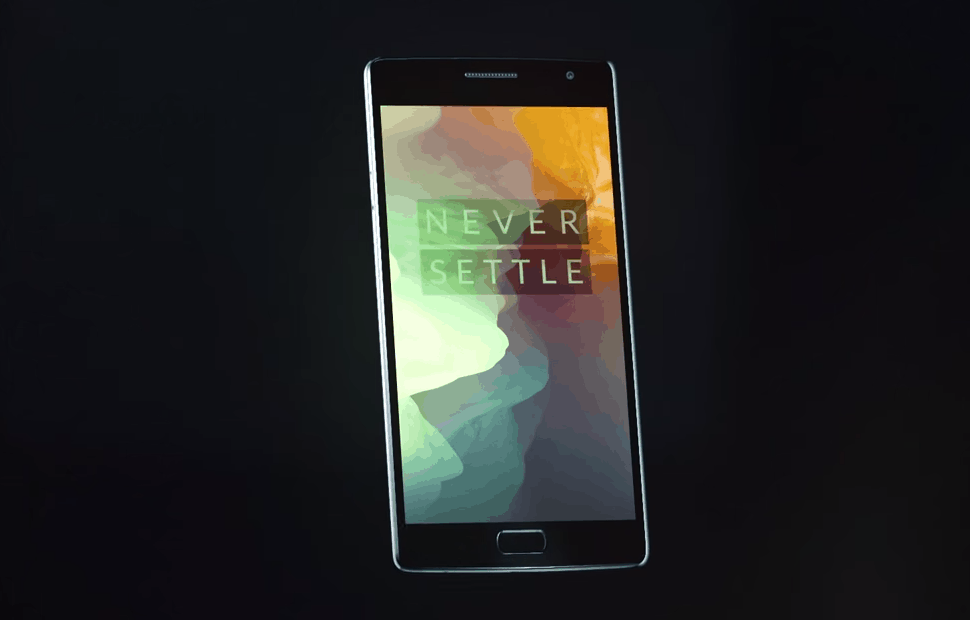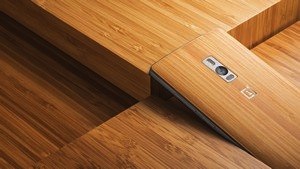 OnePlus 2 Bamboo StyleSwap Cover
The StyleSwap covers from OnePlus have always been excellent and one of the most used accessories for the OnePlus One. It is the same thing here as well, except that you get to choose one from the four available options – Black, Bamboo, Black Apricot and Rosewood.
The StyleSwap cover is priced at Rs. 1699, and it is natural materials that OnePlus uses to make these covers.
Something like a smart cover with magnetic rim to wake the screen up whenever the cover is lifted up, the flip cover helps protecting both the front and back of the OnePlus 2, and it gives access to the buttons and camera.
The Flip cover is available for Rs. 699, and there are five color options – White, Black, Blue, Gray and Yellow.
OnePlus 2 Tempered Glass Screen Protector
This is a special glass protection that ensures the display should not get any impact on fall or scratching, and instead, this tempered glass gets cracked to take the impact. This is made by Asahi Glass Co., a company that makes screen protection for smartphones, and the tempered glass is hydrophobic and oleophobic.
If you are spending a good amount to buy the OnePlus 2, it would be wise to install a tempered glass for it. This is priced at Rs. 599.
OnePlus USB Type-C Adapter (Red)
Since the OnePlus 2 has a USB Type-C port, the standard MicroUSB accessories that you have been using all the while won't work with it. This adapter would come handy if you want to use the MicroUSB wires, since it helps convert a MicroUSB to USB Type-C connectivity.
The little adapter comes in a handy silicone sleeve, which is custom made by OnePlus. This is priced at Rs. 699.
SanDisk 32GB Flash Drive for Type-C Phones
You won't need connectors or adapters if you are already getting a USB OTG drive with the USB Type-C connectivity on it. Of course this might limit its usage and you won't be able to use the OTG drive with any other smartphone having MicroUSB port, but still, a drive from Sandisk made only for this type of connectivity will be a satisfying choice.
This is available on Amazon.com, and is priced $44 currently, for the 32GB OTG drive.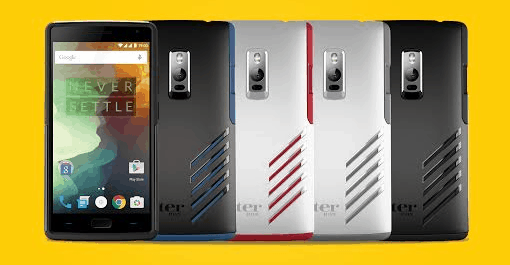 The Otterbox case for OnePlus 2 is custom-designed to provide superior dual-layer protection against bumps, drops and shock. So, having a shock proof design that resists drops. There is a 1-year limited warranty provided as well, and the price set is Rs. 1,699. The four color variants available are – Glacier, Black, Snow Fire, and Night Shadow.
FlexiShield OnePlus 2 Case – Frost White
According to the seller, this FlexiShield case is custom moulded for the OnePlus 2, this frost white Flexishield case provides a slim fitting and durable protection against damage. It is priced at around Rs. 500, thus can be a good alternative for the ones that are quite expensive for a smartphone.
OnePlus 2 Premium Screen Protector
If not the tempered glass screen protector, there is a premium screen protector from OnePlus, available for the OnePlus 2. This is said to be scratch-proof and comes with PET material and it is a glossy screen guard, having the smoothness but is not oleophobic, so you might see the fingerprint marks retained on it.
OnePlus 2 Ultra-Thin Transparent Soft TPU Back Clear Case Cover
This is a soft TPU back case for the OnePlus 2 smartphone, and it is a clear case that is made to fit on the device with all the access given to buttons and camera area. It is available for just Rs. 199 on eBay India.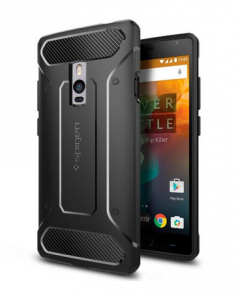 Spigen OnePlus 2 Case Cover Rugged Armor Black
Spigen is a well known brand for making cases for smartphones. The company has made one for OnePlus 2, with carbon fibre textures and a glossy accent, and the corners are equipped with Air Cushion Technology for protection against small drops and bumps.
The camera and screen, both won't directly touch any flat surface since the case is lifted up due to thickness. Though it would take away all the look of OnePlus 2, the case itself is designed quite good to attract. It is priced at Rs. 799, and will be going on sale from October 20th.
OnePlus Silver Bullet earphones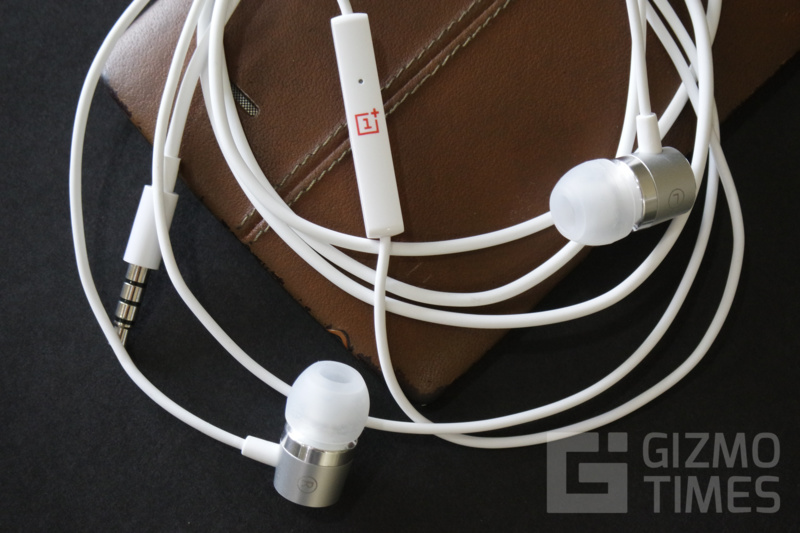 These are the official earphones from OnePlus, and they are simple, neat at looks and quite decent with the sound quality. Even though they are not even close to be the best earphones in the price range, they are a perfect match for looks with the OnePlus 2.
Check out the OnePlus silver bullet earphones review we did, to learn if they are good enough for you.
Update: Xiaomi has introduced the new Xiaomi Mi Power Bank Pro with 10000 mAh capacity, and reversible USB Type-C connectivity, which should be a great addition to the list of accessories for your OnePlus 2.