The mic that you get on your iOS smartphone isn't the best quality for capturing videos. There are so many Vloggers out there who do some simple Vlogs through their phones. This mic called Lolly is a digital 3D microphone which is compatible with all the iOS smartphones. The company from Los Angeles, United States have come with this pro mic that can be plugged into your smartphone and it records the voice very well without the use of any external app.
The crowdfunding campaign they started on the Indiegogo with an initial goal of $30000 has already reached about $23000 and still got a month left for the campaign to finish. They have around 400 backers as of now.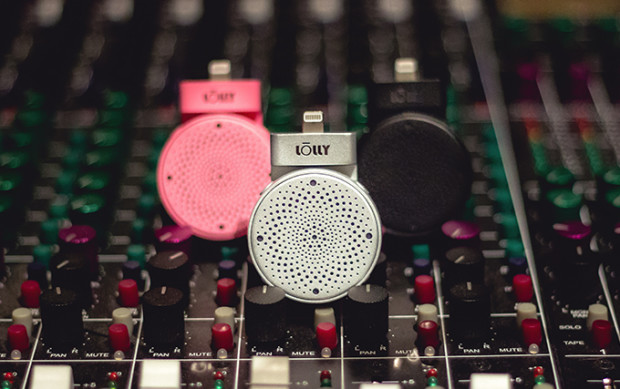 With the Lolly mic, you can record high-quality audio with immersive 3D playback makes the listeners of the track recorded by Lolly that they are in the place it was actually recorded. Being said, it also means that it will give you studio quality audio without having to invest in any hardcore mic.
Lolly is a perfect mic to record live shows, can be used while practicing band, vlogging, podcasting, life events and much more. Lolly can be used in almost of all the apps which use your mic to record something. So, it's a perfect for social content and for the karaoke apps that you use.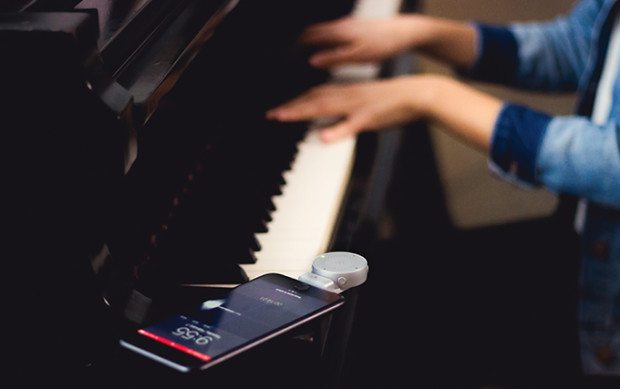 Coming to the specifications of the Lolly, it is capable of recording at 48KHz/44.1KHz, maximum SPL being 105dB with a response frequency of 20Hz – 20,000Hz, sensitivity -46dBFS/PA at 1KHz, and adjustable gain range of 0 to +47.5 dB. It is capable of recording in both Mono and Stereo mode which means you don't have to be a pro audio engineer to create pro audio recordings.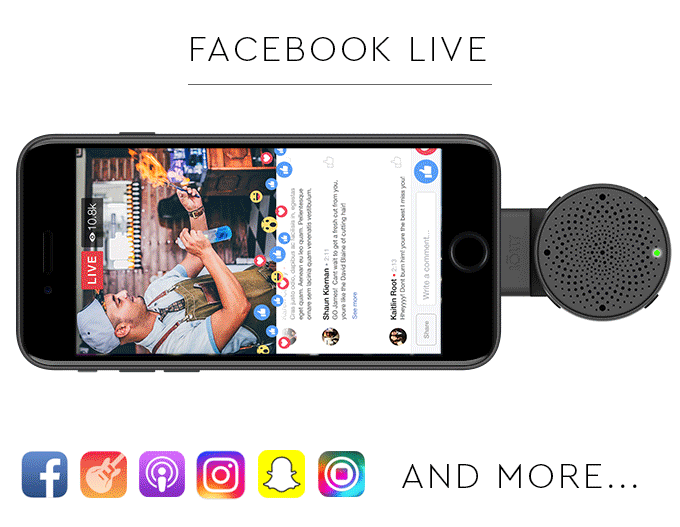 Lolly also has a reverb effect to make your voice warmer, sweeter, and clearer. It can be used flawlessly by self-made artists which result in the better audio recording just like a pro.
This mic also works with apps such as GarageBand and other apps with their plugin effects such as implement Delay, Distortion, Reverb, and more. Their recording orientation technology automatically adjusts the sound stage orientation to match the natural listening style of human ears.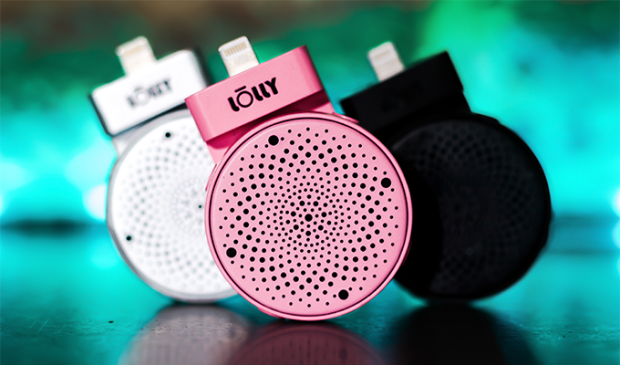 Lolly is made with simple and easy to use design making it portable and it doesn't need any battery to run as it is powered by your iOS device. It requires no additional app to be functioning and is compatible with all your iOS devices with lightning port.
You can get one yourself by backing one for $45, two for $70, and four for $139. The estimated delivery is in May 2017. If you are interested in it, go check out their campaign on Indiegogo and get yourself one.