Apple's new MacBook 2015 comes with the new USB C connector / port. This new USB port might be annoying for many users who are comfortable with the current USB 2.0 ports on the laptops and computers.
One good thing about the USB C connector is that it is reversible, and can be plugged in either way. It will be able to connect USB devices, power cables and screens. The USB Type-C or USB-C is about the same size as that of the Micro-B USB.
The dimensions of the USB C port are 8.4mm by 2.6mm. It will support USB 3.1 with the top speed of 10Gbps, and the power output will be 20V(100W) and 5A. The new Macbook from Apple will be the first to have the USB C connector to even charge the laptop with its small size.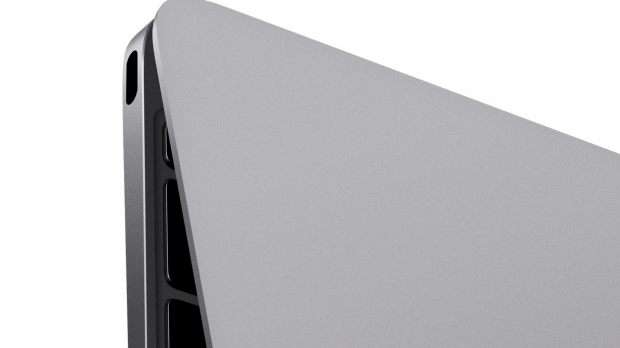 Bi-directional power with USB C: The bi-directional one means that you can charge the peripheral device using the same port, and at the same time, use the peripheral device to charge a host device. That would come really handy, but it might need the right accessories and devices for the two way charging to happen.
"Interest in the USB Type-C connector has not only been global, but cross-industry as well," said Brad Saunders, USB 3.0 Promoter Group Chairman. "Representatives from the PC, mobile, automotive and IoT industries have been knocking down our door anticipating this new standard. This specification is the culmination of an extensive, cooperative effort among industry leaders to standardize the next generation USB connector as a long-lasting, robust solution."
Key Specifications of the USB Type-C connector
Robust enough for laptops and tablets; slim enough for mobile phones
Similar to size of USB 2.0 Micro-B
Reversible plug orientation and cable direction
Supports scalable power charging
Designed to support future USB performance needs
Mechanical specs:
Receptacle opening: ~8.4mm x ~2.6mm
Durability: 10,000 cycles
Improved EMI- and RFI-mitigation features
Power delivery capacity: 3A for standard cables and 5A for connectors
The new USB Type-C plug and receptacle will not directly connect with existing USB plugs and receptacles (Type-A, Type-B, Micro-B, etc.); however, the USB Type-C specification has some cables and adapters to allow the users to use the existing products with these new ports and connectors.
For the initial time, Apple has released a few accessories for the USB C port, and these include:
This is still the new technology that is emerging, and there will be a lot of scope around it for the reason that this technology will be adapted by other companies, because it does save space and there is going to be less clutter of wires around the devices when there is a single port able to handle everything.