As the official launch date of Windows 10 is nearing, we are getting to see more products with Windows 10 out of the box getting released. And today, Asus has brought in their contender to the list Windows 10 running devices. At Computex 2015, Asus has also announced a Asus PA329Q 32-inch 4K monitor and Asus Zen AiO (Z240IC).
The refreshed Asus Transformer Book T100HA will feature the Windows 10 operating system as well as support for USB type-C out of the box.
ASUS Transformer Book T100HA is the successor to the best-selling Transformer Book T100TA 2-in-1, and combines the power of a stylish 10.1-inch laptop with the convenience of a super-slim tablet.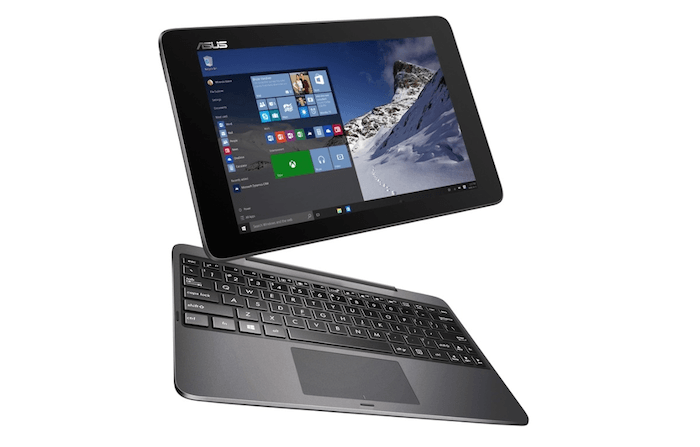 The T100HA is powered by a choice of quad-core Intel® Atom™ 'Cherry Trail' X5 series processors, and has 4GB RAM and a USB Type-C port.
Other details on the hardware specifications of the device points out that the latest Atom x5 processor from Intel will be used in this device and 4 GB of RAM will also be available. The screen size will measure in at 10.1 inches. The device will weigh in at 580 grams and will be 8.54mm thin. Asus claims that the battery life of the tablet will be above 14 hours.
The tablet is expected to hit the stores by Q3 of 2015. It has a metallic finish and is available in Silk White, Tin Grey, Aqua Blue and Rouge Pink.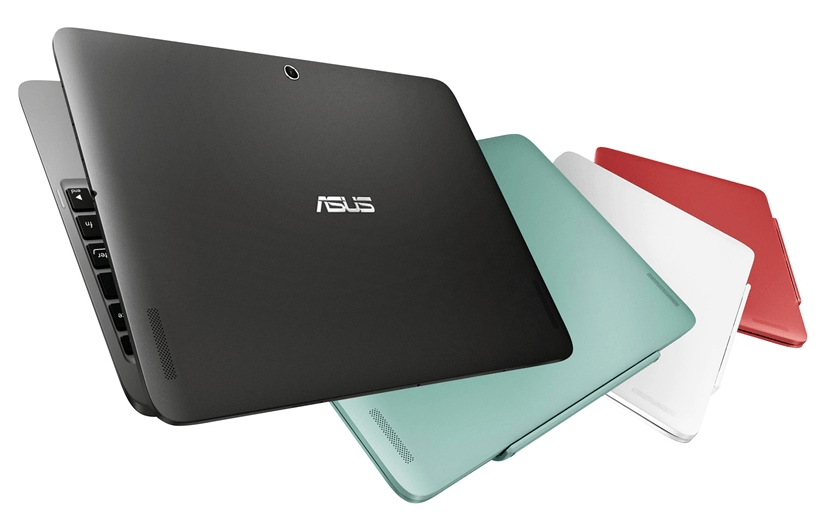 Asus's chairman Mr. Jonney Shih announced a set of different products today, covering a wide variety of Asus's product lineup, on Asus's special "Zensation" event which was held at the Computex 2015 happening in Taipei, Taiwan.
There is no official statement about the pricing of the latest Asus Transformer Book as of now, but do stay tuned with us to get more updates on the latest Asus Transformer Book.