Toshiba unveiled a new high-end convertible laptop at the IFA 2015 event in Berlin. Toshiba hasn't been actively working on some out-of-the-box devices in the recent times, but the Satellite Radius 12 from the company is the answer to the convertible laptops from the competitors. It comes with a 4K display for the 12.5-inch screen.
Toshiba deservingly claims this to be "world's first 12.5-inch Ultra HD 4K convertible". Just 0.6-inch thick and 2.9 pounds in weight, the Satellite Radius 12 looks quite better than the Lenovo ThinkPad Yoga 260, which has some similar specs but has a 1080p display. Though, the Satellite Radius 12 will also have a 1080p display variant.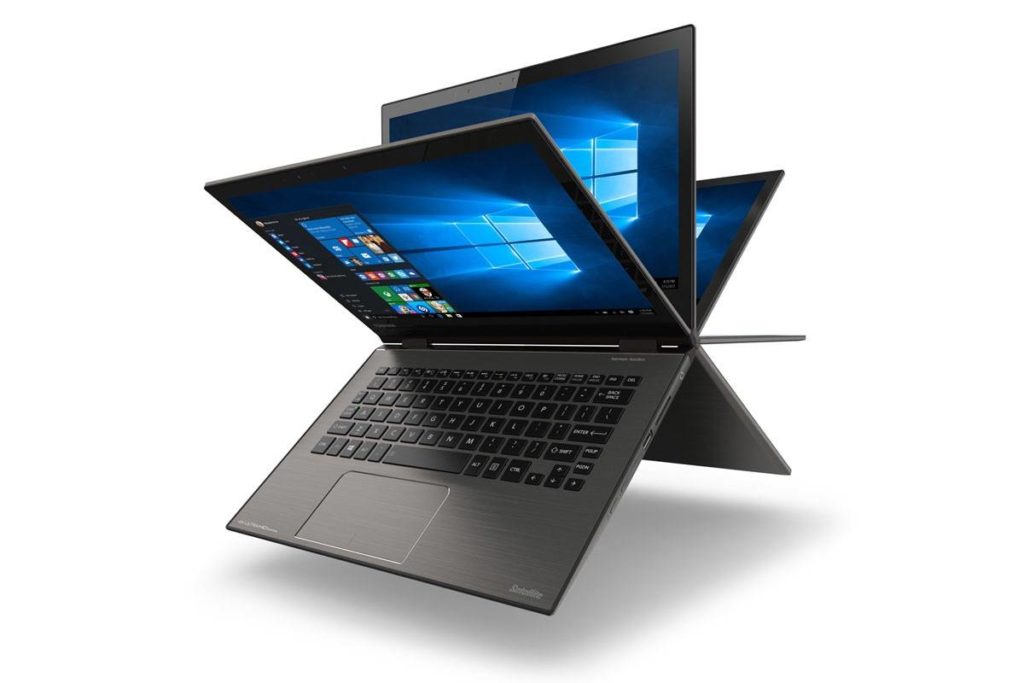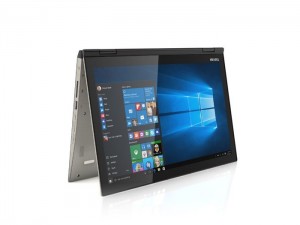 To add to the high-resolution display, the laptop comes with Intel's latest Skylake processors up to Core i7, and up to 8GB of RAM. The USB Type C port is also there, just like in some top-end laptops from different manufacturers, but Toshiba isn't keeping people limited with a single port like Apple, but has given a couple USB ports, and a HDMI output.
Windows Hello, a feature in Windows 10, is going to be supported by this new laptop from Toshiba. Here's about it if you don't know what it is – Windows Hello allows users to log in to their PC with their face or fingerprint, taking advantage of the computer's camera. According to Toshiba, the HD webcam provided on the Satellite Radius 12 supports this feature. Though there are speculations that the smaller laptops cannot use Intel RealSense camera features, Toshiba claims that it worked closely with Microsoft to get the Windows Hello feature working.
The laptop looks sleek, powerful and attractive, and for that size, the inclusion of new technology and features is a plus. We'll only have to wait to know about the price tag Toshiba puts on it, and the availability is far from being known.