The Xiaomi Redmi 2 Prime smartphone, priced at Rs. 6999 in India, is a budget phone with all the good and competitive specs, while running a good MIUI v6 on Android KitKat OS. Be it any smartphone, the users would usually want to capture a screenshot of the current screen.
For the Redmi 2 Prime, here is how you can capture the screenshot using the physical buttons for the same. There is no software option directly available, except if you download any apps to do the same.
Android OS works mostly the same for a few functions across devices, and one of them is the screenshot function, which stays the same as you have to press the two buttons, i.e. power and volume-down button to take a screenshot.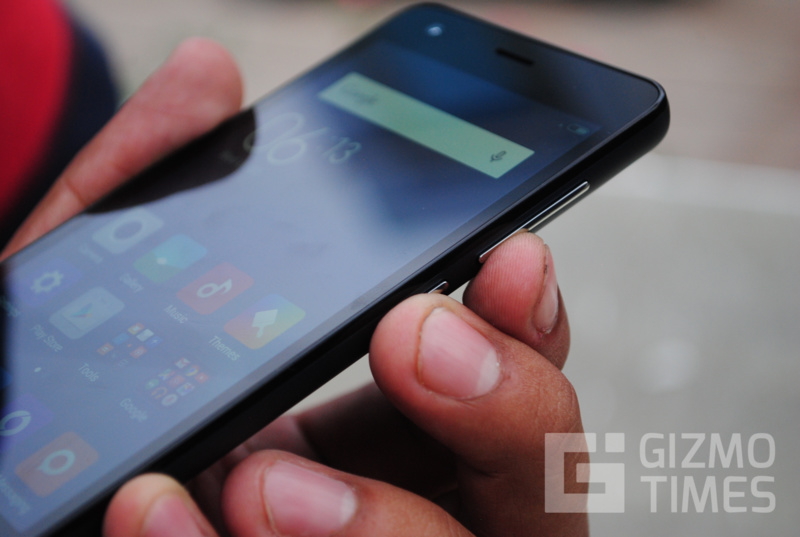 The screenshot then gets saved in the gallery under a separate folder called "Screenshots", and it can be easily located there.
In case you are not able to locate the screenshot, or if there is an error that screenshot cannot be taken on your Redmi 2 Prime, or Redmi 2, you might have to restart your phone once, as most of the times it is a problem with the storage of the phone that doesn't act up and a restart fixes the issue.
If one of the physical buttons on the Redmi 2 are not working, you can download some apps that allow taking a screenshot of the interface. This is a pretty simple trick, usually needing simultaneous pressing of two physical buttons of the device.
Check out the Xiaomi Redmi 2 Prime specifications, and also comment below if you are facing any issue with your phone and need suggestions.