Reliance Jio is the only network right now that allows VoLTE, i.e. voice over LTE, enabling HD calls to happen on its network and though it is in the testing phase right now, you can making calls even if you are not using the SIM card on a phone but are tethering its data through a Wi-Fi hotspot. JioFi device is the Wi-Fi hotspot from Reliance that shares data from Jio 4G network.
Usually, you'd need to pay one of the apps or services if you want to make a call through Wi-Fi, but here, the JioJoin app is what you need to use and enjoy calls just like you would do on a mobile network normally. And because it is the Jio Preview Offer that is going on right now, you can make HD voice calls using the JioJoin app on your smartphone.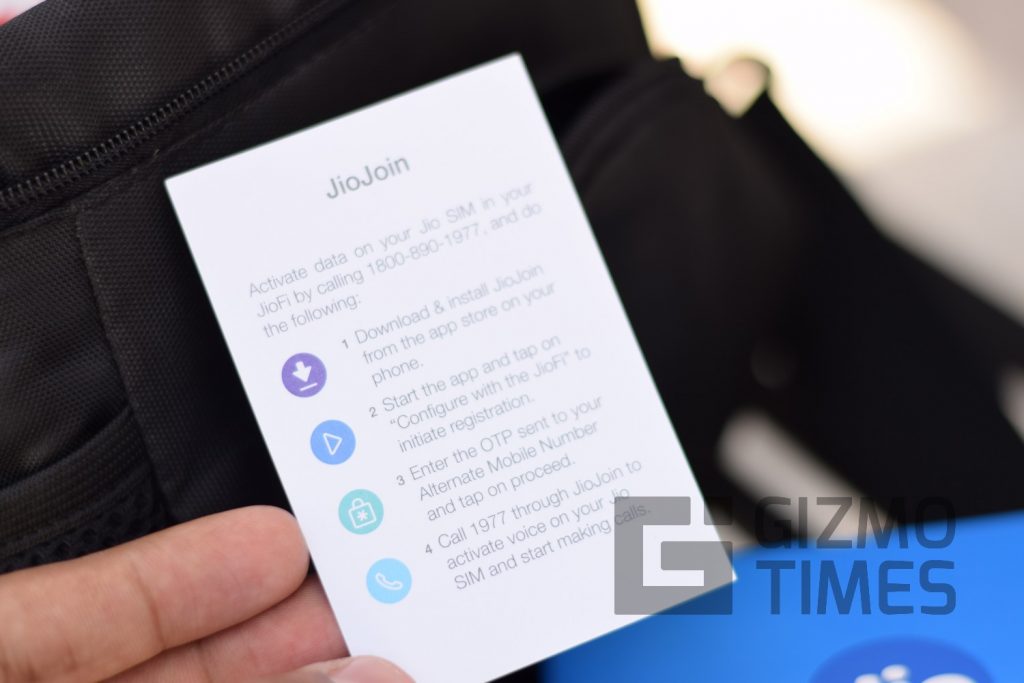 First, activate the data on your JioFi device SIM by dialing 1800-890-1977, and follow the steps and finally enter the last four digits of your document that you had submitted at the Reliance store where you had taken the SIM card.
Now, on your smartphone, download the JioJoin app from Google Play Store.
Start the Jio Join app and then tap on "Configure with the JioFi" option that will take you to the registration for the same. It can also show "Connect to a JioFi with Jio SIM in it", based on the app version.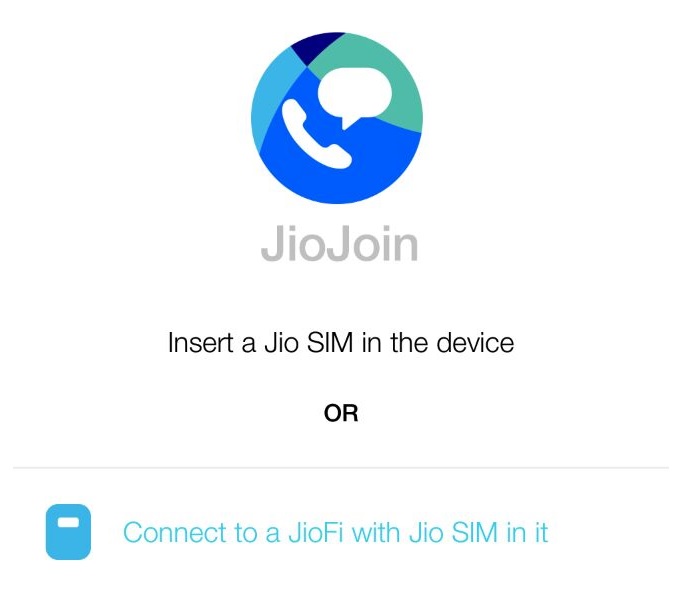 In the registration field, enter the OTP that you will receive on your alternate mobile number, and then tap on Proceed. It will now connect JioJoin and your JioFi device, making it possible to make calls, but you won't be able to directly make calls on your Jio SIM because it will first need an activation.
Using the same Jio Join app, call 1977 and follow the same activation steps to get the voice calls activated. These are two different activation steps because since we are talking about a Wi-Fi hotspot and not a smartphone, it is only the data that one would usually activate. Here, you will need the activation of the voice calls separately.
Once that is activated, you can easily make voice calls on your smartphone using the Internet on the JioFi device. Check out how to activate JioFi SIM.