Articles By This Author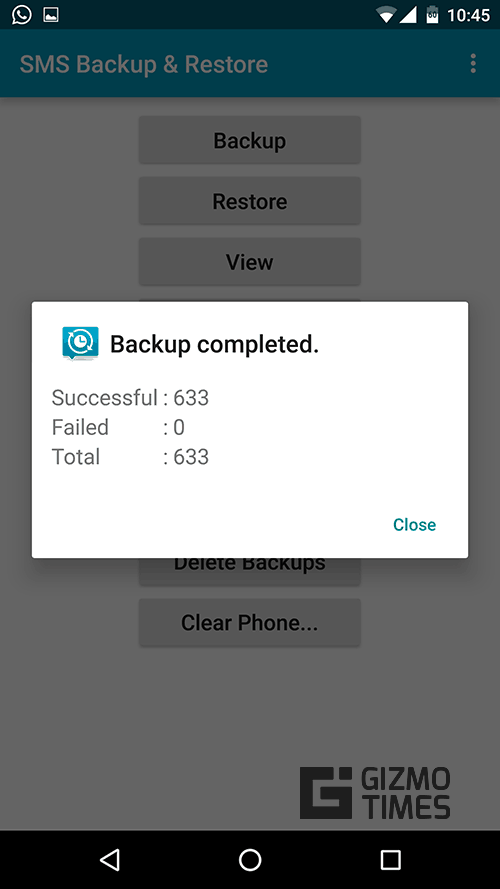 People these days change their smartphone a lot more frequently than they used to in earlier times. With this constant moving between phones, it is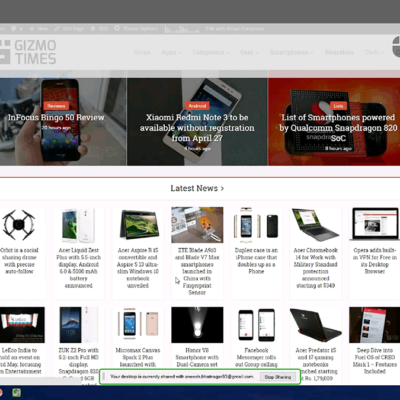 Windows 10 is one of the most popular Operating System out there I'd say but having additional functionality on your computer only enhances the Operating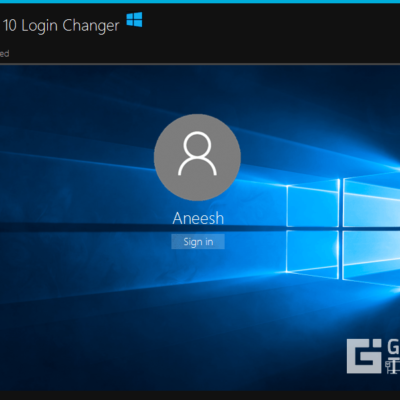 With Windows 10, Microsoft changed the login screen a bit, but still it was similar to the one we saw in the Windows 8 and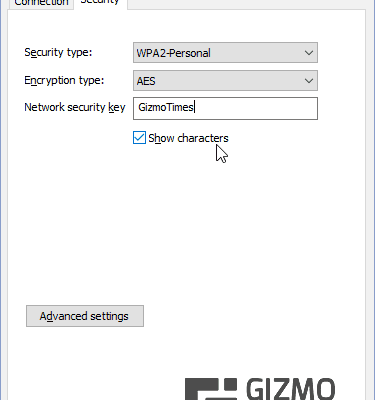 Wi-Fi Passwords are something that people like to keep secure, and there are times when you just forget what that password was. But fortunately, your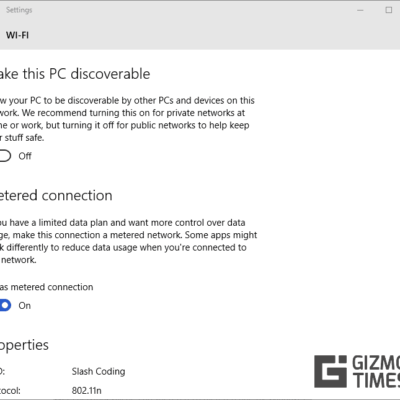 With Windows 10, managing your Wi-Fi is really important. There can be instances where your computer is using your Wi-Fi in the background and you're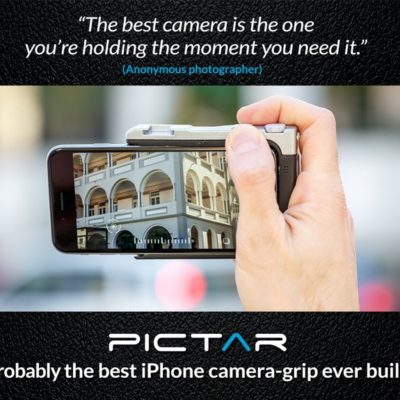 iPhones are known for the pictures they take and practically every smartphone company that announces a new phone compares their camera quality with that of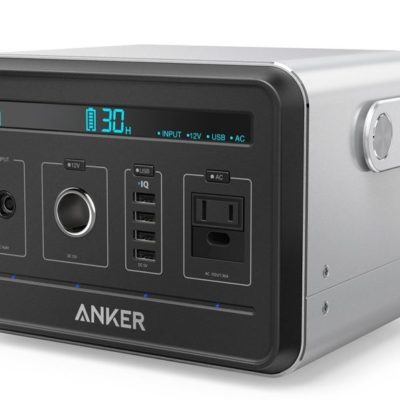 Anker is a well-known company when it comes to power banks and portable chargers. They have announced a huge battery pack/generator which boasts a huge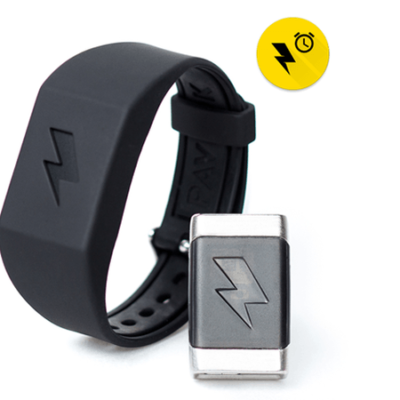 Waking up in the morning is one of the tasks that most of us find really difficult, especially if you have to wake up early.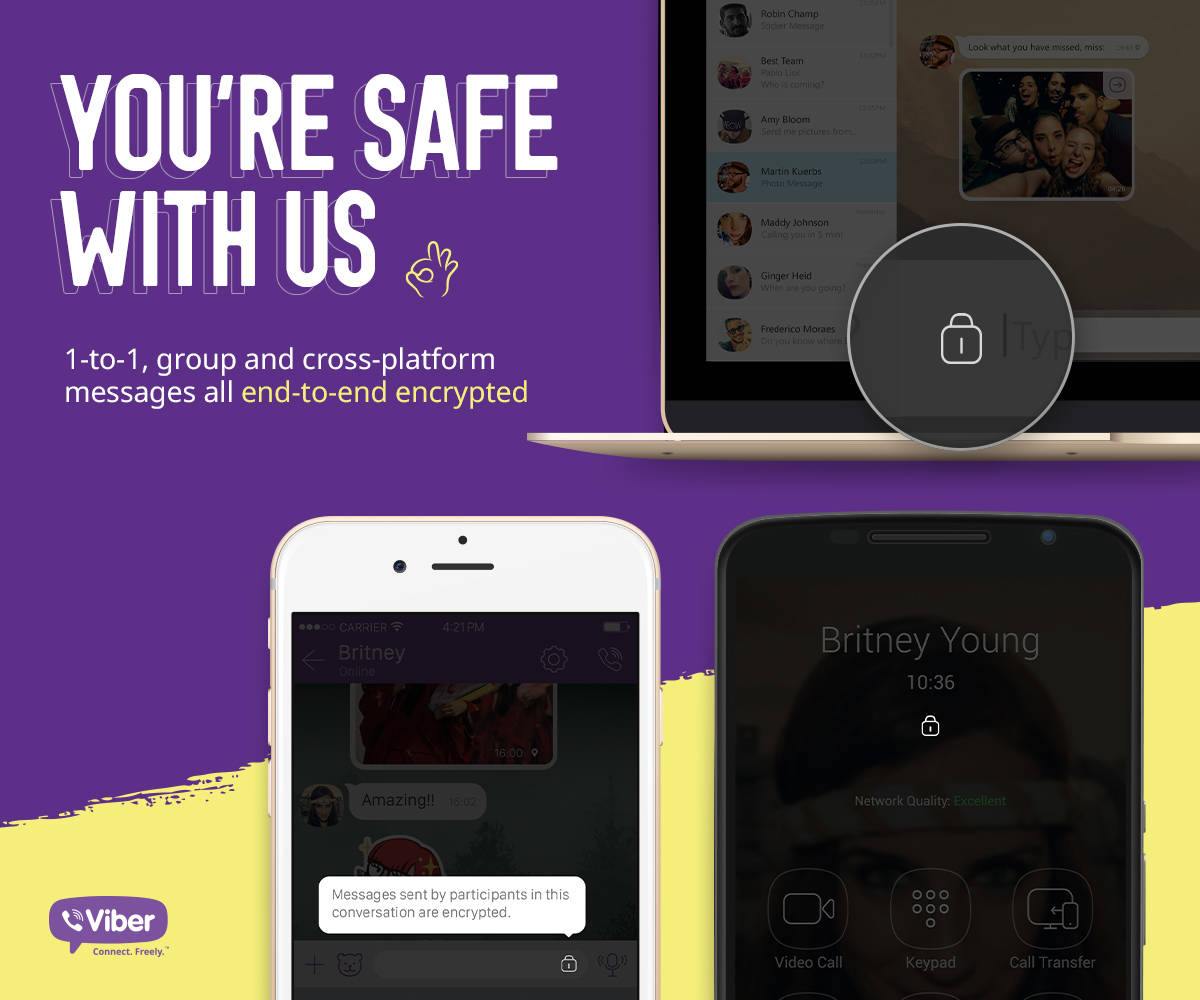 A few weeks ago we saw WhatsApp launch End to End Encryption and yesterday, Viber, another popular messaging platform announced their End to End Encryption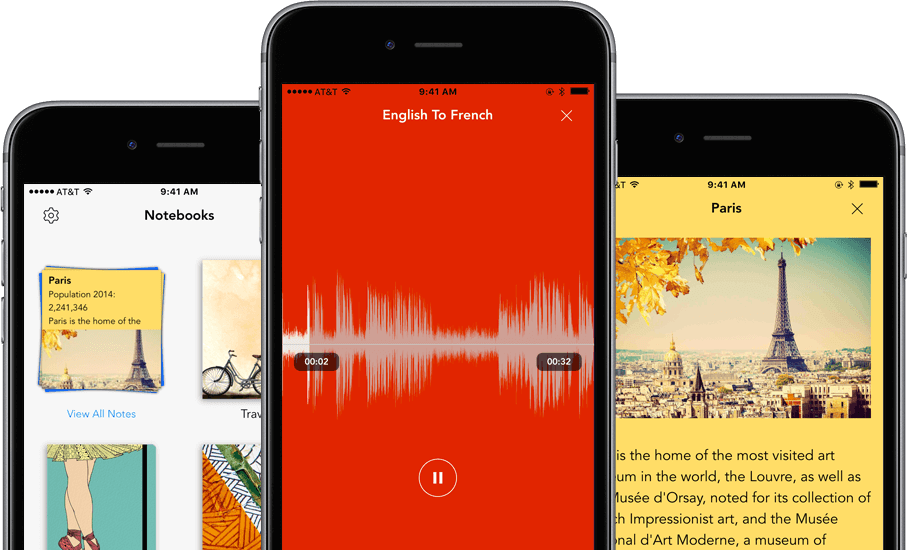 Zoho is a very popular brand when it comes to online businesses. It provides many services that a lot of business owners use these days.
Last week, we saw pictures of the Motorola Moto G4 Plus, a smartphone with a front fingerprint sensor surface the web. Yesterday, we saw a