Polaroid is a name one would recollect, when we talk of cameras that are capable of instantly printing pictures after capturing them, without having to use any external printer for the same. The company has had cameras in different sizes and shapes, but this one, the Polaroid Snap, looks just like any other digital camera, but the way it prints the pictures, is unique.
Unlike how ink was used earlier in several instant print cameras, the Polaroid Snap has zero-ink technology, and it uses heat to activate the color crystals and reproduce the same on a 2-inch x 3-inch sheet.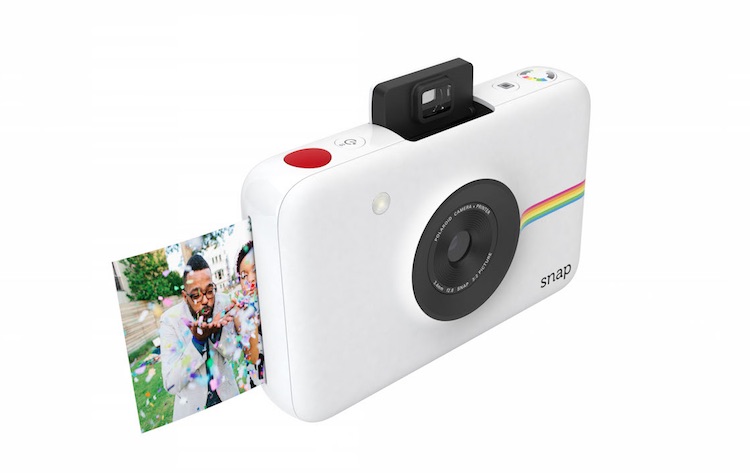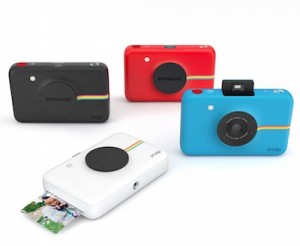 The pictures taken are with the 10-megapixel lens, and there are some new camera feature inclusions as well, which might well be sidelined by the most exciting part – zero ink concept. Though, just to note, the camera comes with a selfie timer, and there are a few filters included – color, black and white, vintage.
The camera of course lets you also store the pictures you take, and there is a MicroSD card slot provided for the same. We see four colors for this, i.e. black, white, blue and red, and the price set for this camera is $99. There is no information available about the availability of the Polaroid Snap, but the camera will be showcased at the IFA 2015 event in Berlin.
A couple other launches from Polaroid in the recent times include Polaroid Zip and Polaroid Cube+, both of which are worth checking out.