My Windows laptop has 4GB of RAM and it does decently well. I cannot multitask a lot but that is okay. My recent smartphone, the ZenFone 2 Deluxe had the same amount of RAM. Yes, the handheld smartphone had a good 4GB of RAM and it actually worked well in keeping several apps running in the background without any glitch.
But now, there is an improvement from there or just a push on the specs list as we are seeing phones with a whooping 6GB of RAM. Seriously, is that much amount of RAM really needed on a smartphone? How much can you multitask and how much RAM do some heavy apps demand to keep themselves active? For some, this might be the step ahead into the future where it might be a common spec, but for now, only the early adopters will feel the need for such of RAM.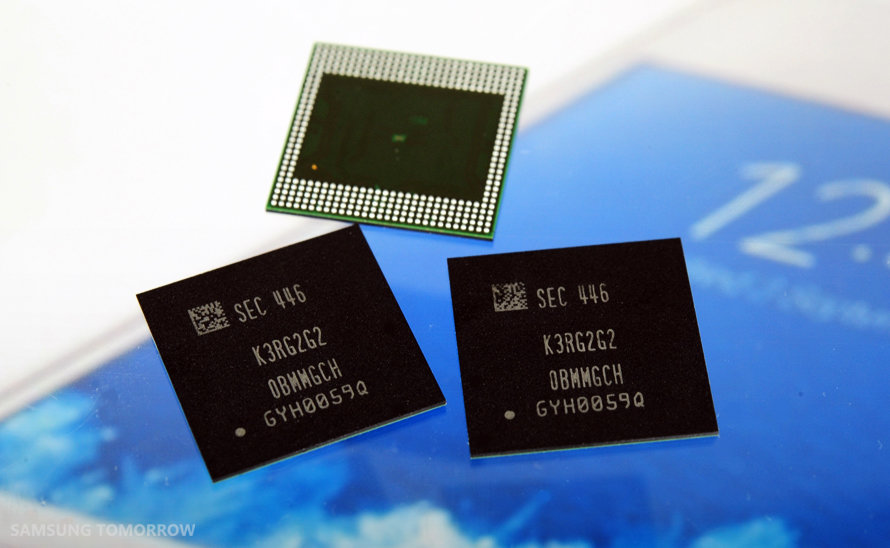 Is it wise to buy a 6GB RAM phone?
To be frank, if the same phone is available with the 4GB RAM variant, save your money and buy that one because based on what Android is offering currently, 4GB RAM is more than enough to handle a lot. Having 6GB RAM might only help a bit if you are doing nothing else but only using your smartphone for the entire day with several apps in the background.
Also, check out the phones having Snapdragon 820, and list of phones with USB Type-C connectivity.
Nevertheless, to make it easy for you here is a list of smartphones with 6GB of RAM.
Vernee Apollo
OnePlus 3 / 3T
Xiaomi Mi MIX
Xiaomi Mi5 Plus
LeEco Le Pro3
Xiaomi Mi Note 2
Samsung Galaxy C9 Pro
ZTE Nubia Z11
Vivo XPlay5 Elite
Gionee M2017
Honor 8 Pro
Coolpad Cool Play 6
OnePlus 5 (Also has 8GB version)
Samsung Galaxy S8 Plus
Samsung Galaxy Note8
There will surely be more devices added to the list in the coming days as this much amount of RAM is going to be a general feature later when the need of power is a must for large apps and a heavy interface to run well all the time.
[Pic only for representation, source: Samsung Tomorrow]