IFA 2015, the electronics show at Berlin is packed with brands announcing big lineups of products, not limited to one category, but several of them. The press conferences are already done, and what is at the event now, is mostly the showcasing of the products that were announced at the pre-conference days. Here's the recap of the best announcements at the IFA 2015 event.
Smartphones & Tablets
From a gaming phone from Acer, to a smartphone from Huawei that incorporates Force Touch display, IFA has seen quite a few smartphone launches, the new ones coming from Acer, Archos, Asus, Lenovo (which announced over 8 phones), and Sony. Such is the race of specs that Sony went ahead to announce the Premium variant of Xperia Z5, with a 4K resolution display. Check for the list of smartphones and tablets announced at IFA 2015.
Laptops & Computers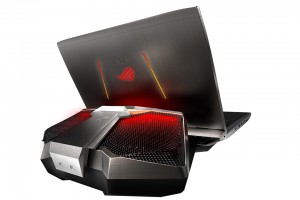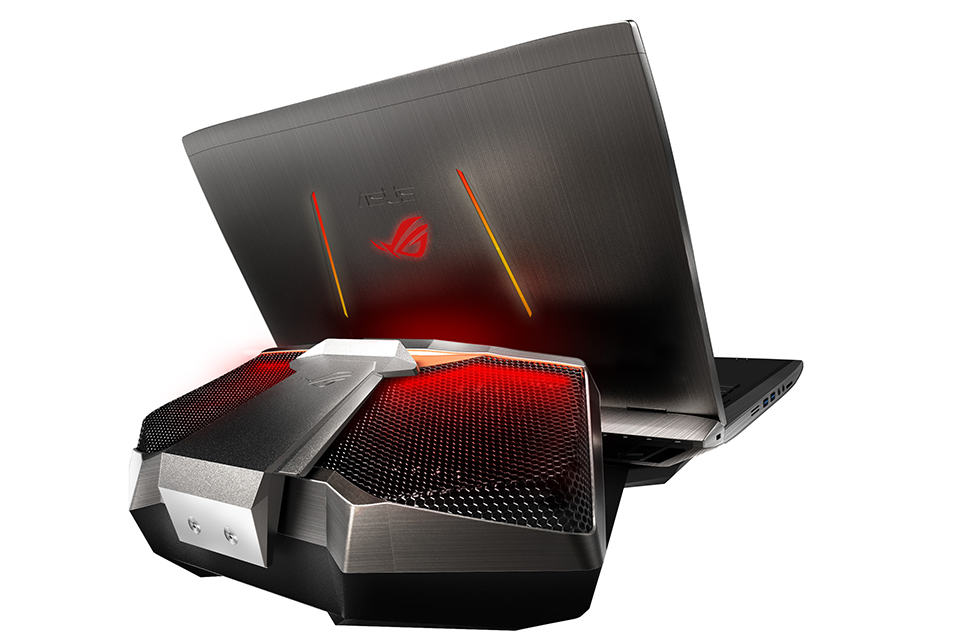 Intel's Skylace chipsets were at focus, but the ones that stole the show were the gaming laptop from Asus that comes with water cooling system, and Acer's Revo Build PC with stackable blocks, something similar to Project Ara for smartphones. Here's what all got announced in the laptop and PC range.
Wearables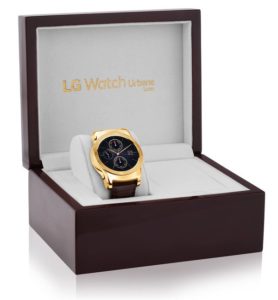 It was expected that Android Wear would take over everything else at the IFA this year, but it didn't show itself much, except for a couple announcements, and one other attractive wearable was from Samsung, the Gear S2.
Accessories
World's fastest performing Wi-Fi router, geeky rollable keyboard, a thermostat from Nest, and some smart products from Samsung, are just a part of all the announcements made of accessories and IoT products.
Cameras
Other
Note: This list will be updated till 8th of September, and more updates will be included here, so make sure you check this later to see what's new.
Featured Image Source: ifa-berlin.com